About Us
I

nternational Sustainability Council (ISC), is a non-profit coalition of sustainability advocacy organizations and initiatives that include Sustainability Council, Lifestyles, Outdoors, Planit Green, Broadcast, and Network for Sustainability.

We would not be able to continue to grow without membership support and involvement from the extraordinary group of individuals, businesses, non-profit organizations, universities and municipalities who have decided that it was imperative to promote and support the tenets of sustainability.
Throudsdsgh membership, support and involvement, International Sustainability Council, is able to continue expanding our efforts to promote sustainability. International Sustainability Council, is committed to science based, economically viable, environmentally healthy and socially beneficial actions that will improve the quality of life for everyone, while ensuring that future generations have the ability to meet their own needs.
We operate with the main purpose of benefiting society, while offering professional and sustainably based programs, certifications, products and services.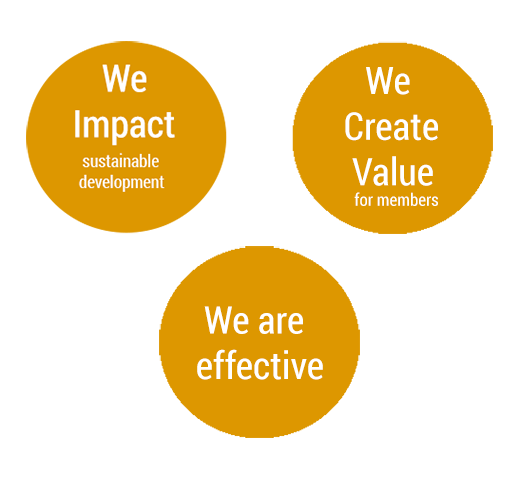 International Sustainability Council (ISC), is a global, led organization of over 200 leading businesses working together to accelerate the transition to a sustainable world.We help make our member companies more successful and sustainable by focusing on the maximum positive impact for shareholders, the environment and societies.Our member companies come from all business sectors and all major economies, representing a combined revenue of more than US$1.5 trillion and with 10 million employees.Our Global Network of almost 70 national business councils gives our members unparalleled reach across the globe.
International Sustainability Council is uniquely positioned to work with member companies along and across value chains to deliver high-impact business solutions to the most challenging sustainability issues. Solutions are:
Measurable, so we know they are making a difference.
Scalable,so they can have a meaningful impact on the world
Replicable, so they can be applied by many companies, in multiple sectors, regions and countries.
Beyond business as usual, so businesses and governments begin to work and collaborate differently.
Good for business, so they have a commercial logic that contributes to the broader good and to the bottom line.
Must haves include:
Incorporating the costs of externalities, starting with carbon, ecosystem services and water, into the structure of the marketplace
Doubling agricultural output without increasing the amount of land or water used.
Halting deforestation and increasing yields from planted forests.
Halving carbon emissions worldwide through a shift to low-carbon energy systems.
Improved demand-side energy efficiency, and providing universal access to low-carbon mobility.